Chalk paints
Nordic Chic® chalk paint can be used on many surfaces such as furniture and walls. It will attach to almost all surfaces. It requires no sanding or priming, You are ready to paint straight away. Nordic Chic® chalkpaint comes in 49 vibrant colours.
Our paint is made of non-poisonous raw materials and is harmless for you and your environment when used as intended.
Make sure the surface is clean and dry, use Nordic Chic Prep & Clean to wash down furniture, remove loose coats of old paint or lacquer first. Paint one or two coats, we recommend Nordic Chic paintbrushes, they have been developed for this type of paint. To finish off you can use Nordic Chic Wax or Nordic Chic Topcoat, depending on which surface you would like for your object.
Remember colour differences can occur depending on which screen you are looking at.
Find your retailer here or buy here www.nordicchic.eu.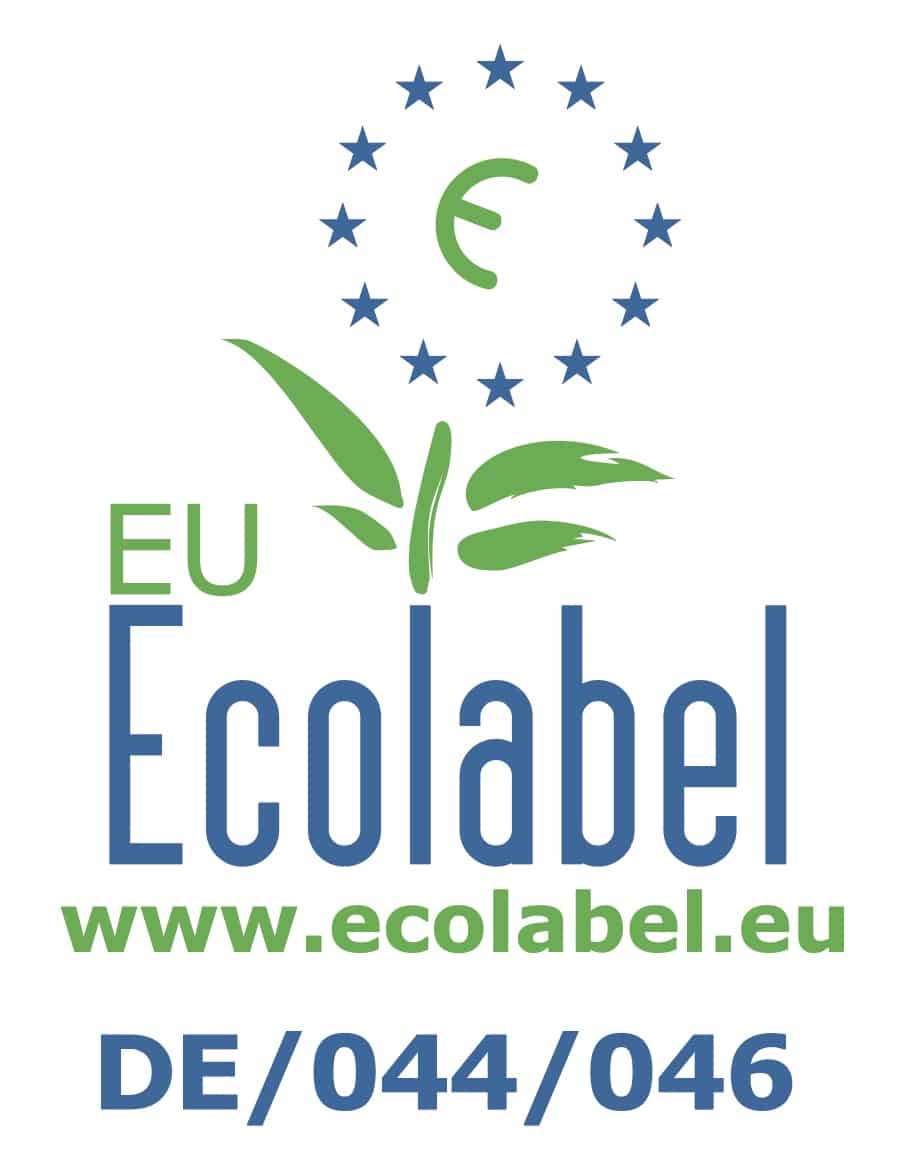 Nordic Chic®️ is certified with the EU Ecolabel and it is compliant with EN: 71-3, meaning that it's safe to use when painting nursery furniture